As the country continues to underperform in its crude oil sales due to theft, foreign exchange inflows have been on the decline as the Central Bank of Nigeria said its forex inflows for the month of May declined by 14.2 per cent.
The CBN in its May 2022 Economic Report just released notes that foreign exchange inflow through the apex bank had reduced to $2.12 billion in May as against $2.47 billion that was recorded in April. It said this was largely attributed to a 47.2 per cent decline in crude oil export receipts.
The decline in fore inflow saw the net foreign exchange inflow of drop to $2.29 billion, relative to $2.61 billion recorded in April. Aggregate foreign exchange inflow into the economy fell by 17.3 per cent to $5.42 billion from $6.56 billion in April.
Autonomous inflow also fell by 19.2 per cent to $3.31 billion from $4.09 billion, due to decreases in total over-the-counter (OTC) purchases. Similarly, total foreign exchange outflow declined by 20.7 per cent to $3.13 billion from $3.95 billion in April.
Foreign exchange outflow through the CBN declined by 25.8 per cent to $2.12 billion from $2.86 billion in April, attributed, largely, to decreases in matured swap transactions, drawings on letters of credits (LCs), third-party MDAs transfers, and foreign exchange sales at the Investors and Exporters (I&E) and the Secondary Market Intervention Sales (SMIS) windows.
The report showed that autonomous outflow, declined by 7.5 per cent to $1.01 billion from $1.09 billion in April, on account of lower invisible imports. Consequently, a net outflow of $0.005 billion was recorded through the Bank, compared with $0.39 billion in April
Total foreign exchange sales to authorised dealers by the CBN were $1.18 billion, a decrease of 24.4 per cent, below $1.56 billion in April. A breakdown shows that foreign exchange sales at the Investors and Exporters (I&E) and interbank/invisible windows decreased by 37.9 per cent and 0.7 per cent to $0.16 billion apiece, below their respective levels in the preceding month.
Similarly, SMIS and matured swap contracts fell by 7.0 per cent and 71.4 per cent to $0.64 billion and $0.10 billion, respectively, compared to the amounts in April. However, foreign exchange sales at the Small and Medium Enterprises (SMEs) window rose by 8.4 per cent to $0.12 billion in the review period.
The average foreign exchange turnover at the Investors' and Exporters' window was $124.32 million in May, a decrease of 13.4 per cent, below $143.55 million in April 2022.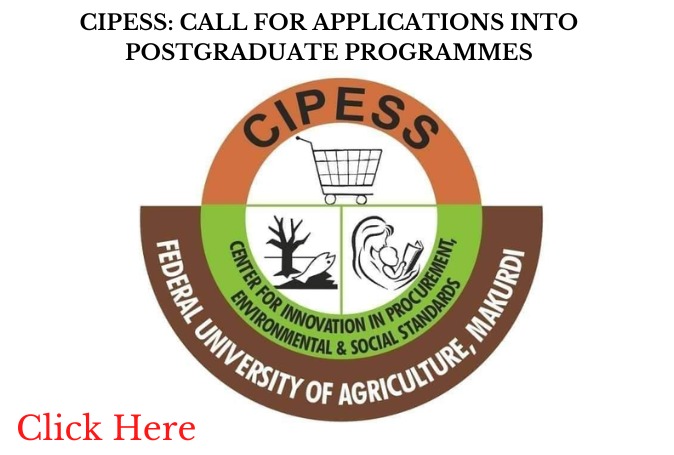 Source link